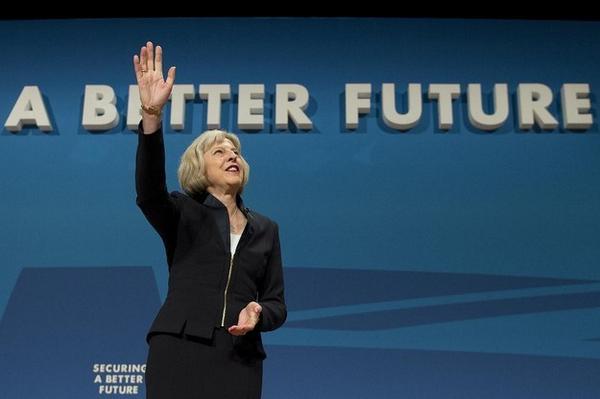 I have to slap myself every time I read news coverage. The political landscape, and the world as a whole feels completely different from
the last time I covered this spectacle of shambles.
New Prime Minister. New cabinet. An even further shove towards the right-wing, this time with an extremely unhealthy dollop of nationalism that's resulted in an even more bizarre list of worst moments that I just have to discuss.